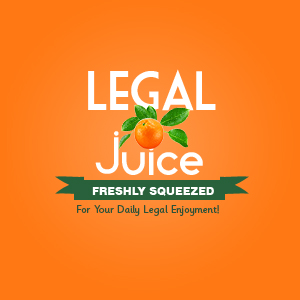 Well I kicked off my second annual doctor visit off to a late start.
My husband returned from dropping off our weekend guests at 7:21.
My first appt is for 8 whoo hoo.
So I pack up the babies. Drop DD#1 off at school on Hwy 6, getting stuck in a (productive) mini conference with my daughters teacher so I don't leave to return to Westheimer/Fondren till 7:53.
I get to my doctor at 8:20am praying that she will still be able to do what needs to be done.
All goes well. Headline news "I'm stressed" LOL like I didn't know that. I get blood done and get the general "No news is good news" comment. Meaning if they call somethings up, if not all is good.
So I'm out and off to DD#2's 4 mo check up. I get there 2 mins late, but the doc isn't even there yet and somehow I still don't get in till 10am. Freaking out because I got another appt at 11am. All goes well out by 10:30 with other doc 10 in away. Whoo hoo!
All went well getting to the last two appointments, but the docs seemed to be taking breaks because both didn't even bring me or my DD#1 (last appt was hers) back till an hour after the actual appointment time.
So what I thought was a well executed plan with the times and what not turned on me. But other than time issues everyone is well. No issues. Well I am stressed and have anemia but with BFing afraid of iron having negative affects on DD#2.